Page - Iowa Concussion Consortium
In 2016, the Brain Injury Alliance of Iowa (BIAIA) initiated the formation of the Iowa Concussion Consortium (ICC) program to address the statewide need for reliable information about concussion for Iowans. ICC plans ongoing statewide initiatives to implement evidence-based protocols for multi-disciplinary concussion management. The initiative promotes critical early response to youth concussion, ensuring that parents, coaches, and other adults in a young person's life understand and use best practices for avoiding and minimizing lasting effects of brain injury.
The ICC identified the REAP (Reduce • Educate •Accommodate • Pace) Protocol as the best-practice concussion management program. The REAP program was developed in Colorado by Dr. Karen McAvoy, recognizing that outcomes are optimal when a "multi-disciplinary team" approach is utilized, involving and educating school administrators, teachers, coaches, athletic trainers, school nurses, school psychologists and counselors, as well as parents and community medical professionals, to coordinate care and recovery from concussion. ICC works to bring REAP to each multi-disciplinary team statewide.
NEWS: Iowa Concussion Law Passed! Read full press release here.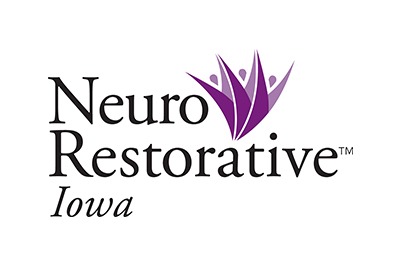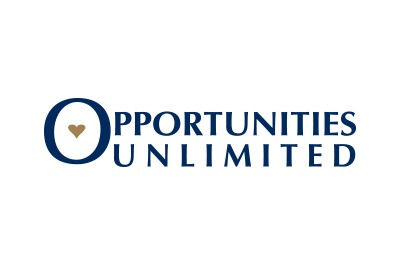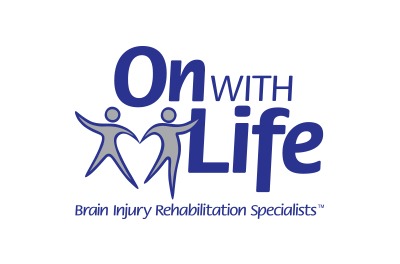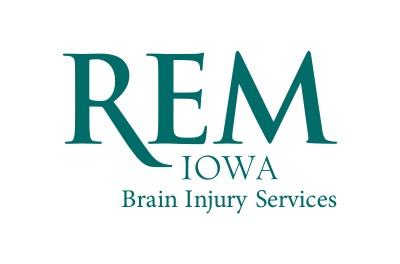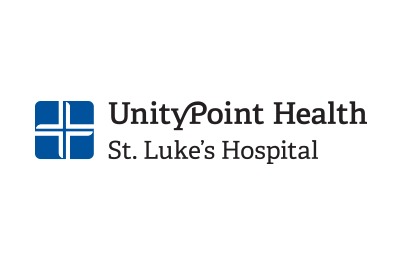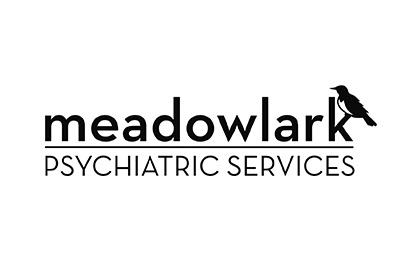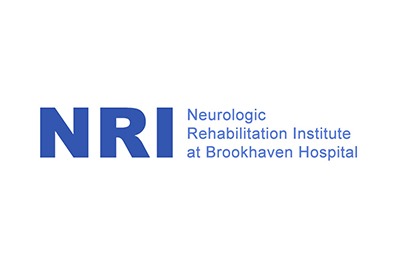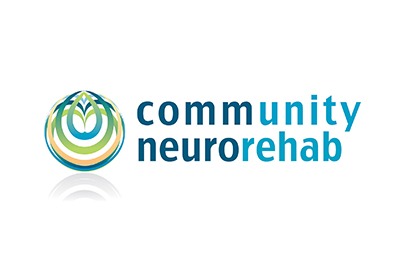 Bright Life Psychiatric Service
Iowa Department of Public Health
Iowa Department of Education
Adair County Health System
Centers for Disabilities and Development—University of Iowa Children's Hospital
ChildServe
Epilepsy Foundation of Iowa
Fitzgerald and Associates
Fort Dodge Community School District
Fyzical Therapy and Balance Centers
Grant Wood Area Education Agency
Iowa Advisory Council on Brain Injuries
Iowa Association of School Boards
Iowa Athletic Trainers' Society
Iowa Chiropractic Society
Iowa Girls High School Athletic Union
Iowa High School Athletic Association
Iowa School Nurse Organization
Iowa Veteran's Administration Medical Center
Newell-Fonda Schools
Positive Sports Training
Rocky Mountain Hospital for Children
Safe Kids Iowa
School Administrators of Iowa
Simpson College
Sioux Central Community District
Slater & Norris, P.L.C.
Unity Point – Blank Children's Hospital
UnityPoint – Clarke County Hospital
UnityPoint Clinic – Sports Medicine Clinic at Urbandale
University of Iowa—Iowa Injury Prevention Research Center
University of Iowa Hospitals and Clinics—Concussion Clinic
Valley High School
Contact
For more information about REAP or joining the Iowa Concussion Consortium, please contact  icc@biaia.org.